Fujisaki Anime Page
I made this page at January 2001. Actually I made this page to spend my X'mas and New year Holiday...
I know this page maybe not too good
but I will make it the best for all of the visitors
I add some songs...I hope you will like them.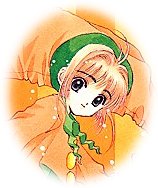 Menu :
~Update~
~Music~
~About Me~
~Links~

CountZ.com
Last update : March 1 8, 2001